Reverse osmosis water filter 4.0gallon plastic water tank
Packaging & Delivery
packing depend on the which capacity you need it ;
Delivery Time:15~20days
reverse osmosis water filter 3.2gallon plastic water tank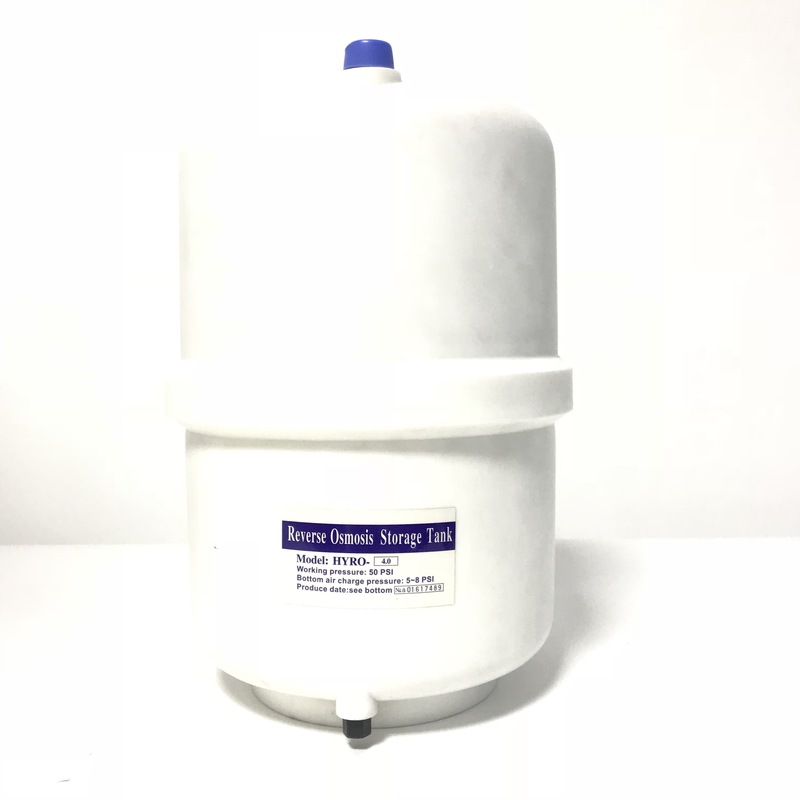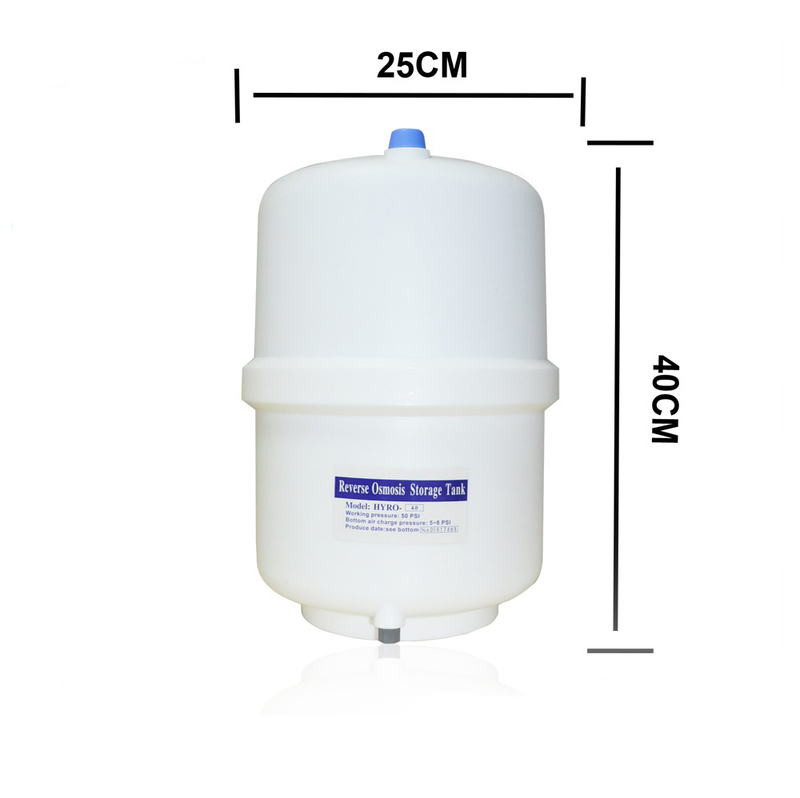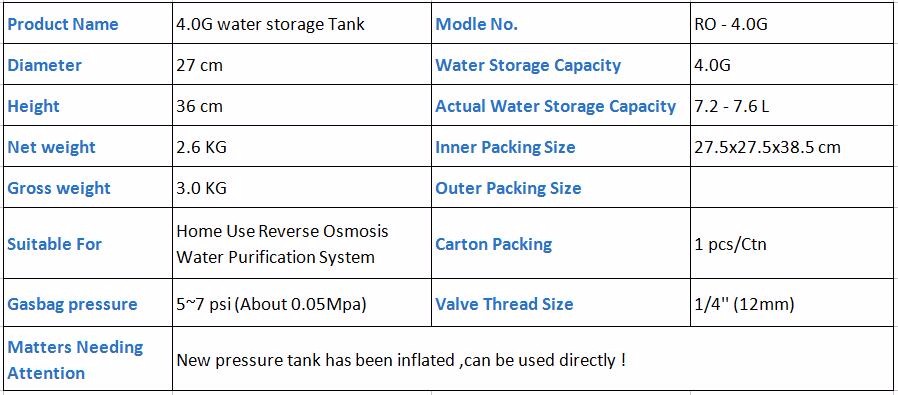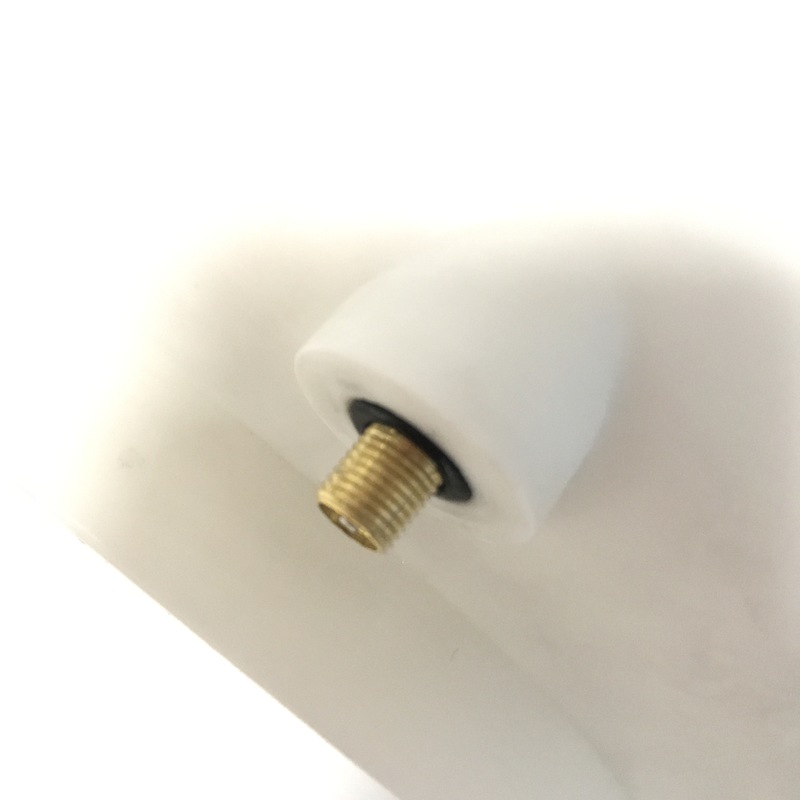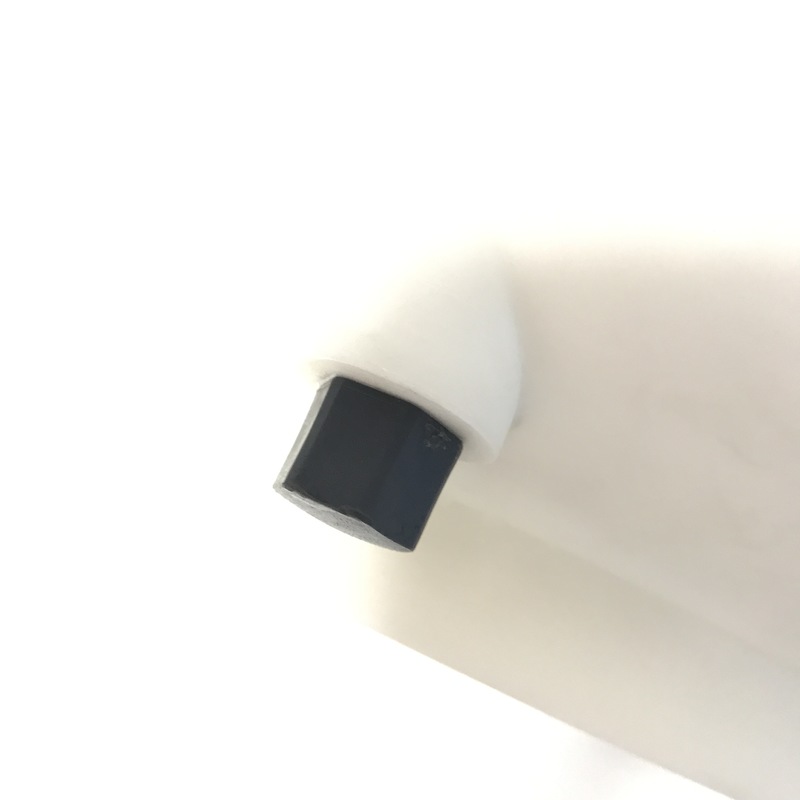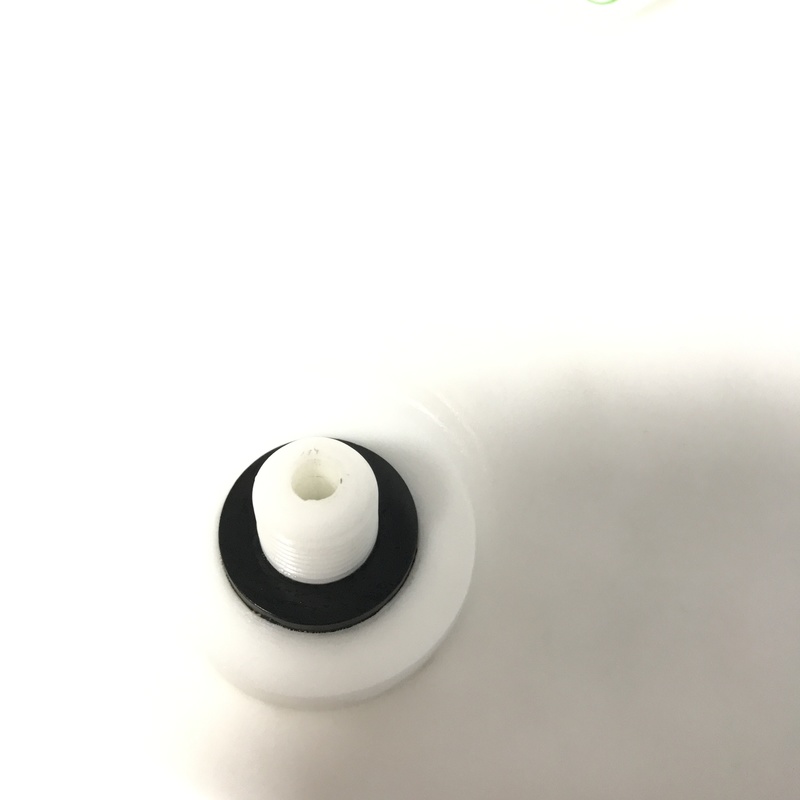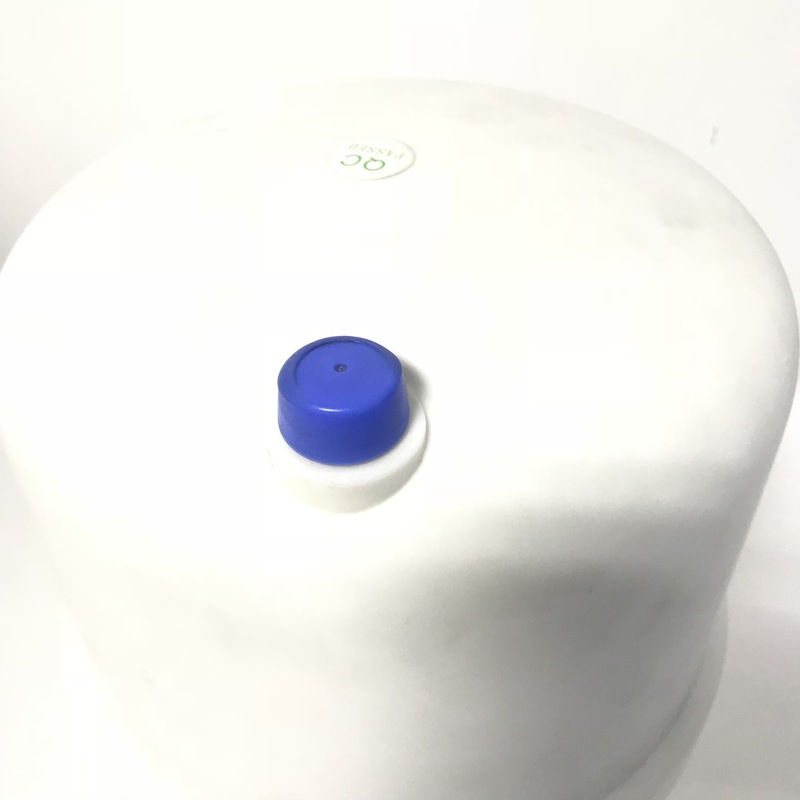 Pressure water filter storage tank Troubleshooting
User frequently asked questions, maybe you need too !
1.How much Pure water can a 4.0G pressure water tank hold ?
A: Water storage is determined by 2 factors:
a. Stopping pressure of the RO water filter (Based on high pressure switch ,usually 0.25MPA);
b. Specifications for pressure tank (3.2G, 4.0G, 5G, 6G, 10G...)
The following is the water storage of each specification Tank ( 0.25MPA ):
2.How do I inflate the pressure water tank ?
A: First open the tank valve before inflating, so that the water in the pressure tank flows out till no water flow out,then Bring it to the car wash shop.
There is a inflating valve port at the bottom of the pressure tank , with the pressure of 0.05MPA.
During the inflating process, tank valve is in the open state and maybe a strong water injection.
3. pressure barrel always easy to leak, can not be repaired ?
A: once the pressure tank leaks, it can not be repaired. only be replaced!
4. do the new pressure drums need to be inflated ?
A: No need, it can be used directly !