4040 Vontron RO Membrane Specification:
ULP series membrane elements are applicable to desalination of surface water,groundwater,tap
water and the municipal water etc source of water whose saltness is about less than 2000ppm. It can mainly applied to many kinds of fields as follows :all kinds of pure water, boiler feed water, food processing and pharmaceutical manufacturing industries etc.
The aperture of reverse osmosis is small to nanometer, H2O molecules can pass RO membrane, but the inorganic salt, heavy metal ions, organic matter, colloid, bacteria, viruses and other impurities of the source water can't through the RO membrane, which can pass through water and not strictly distinguish through the enrichment of water. RO membrane filtered water conductivity 5 s/cm, conform to the national laboratory level 3 water standard.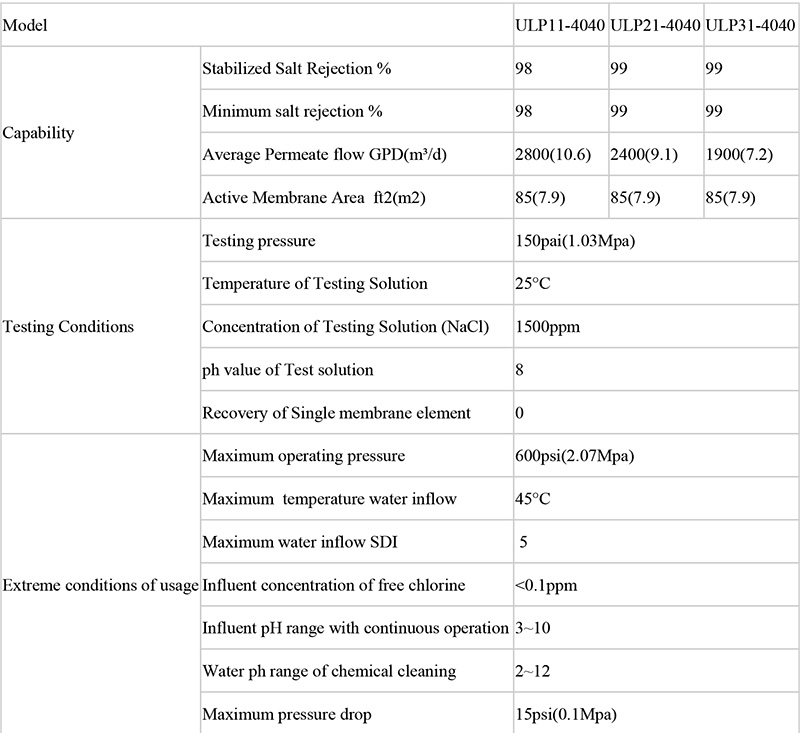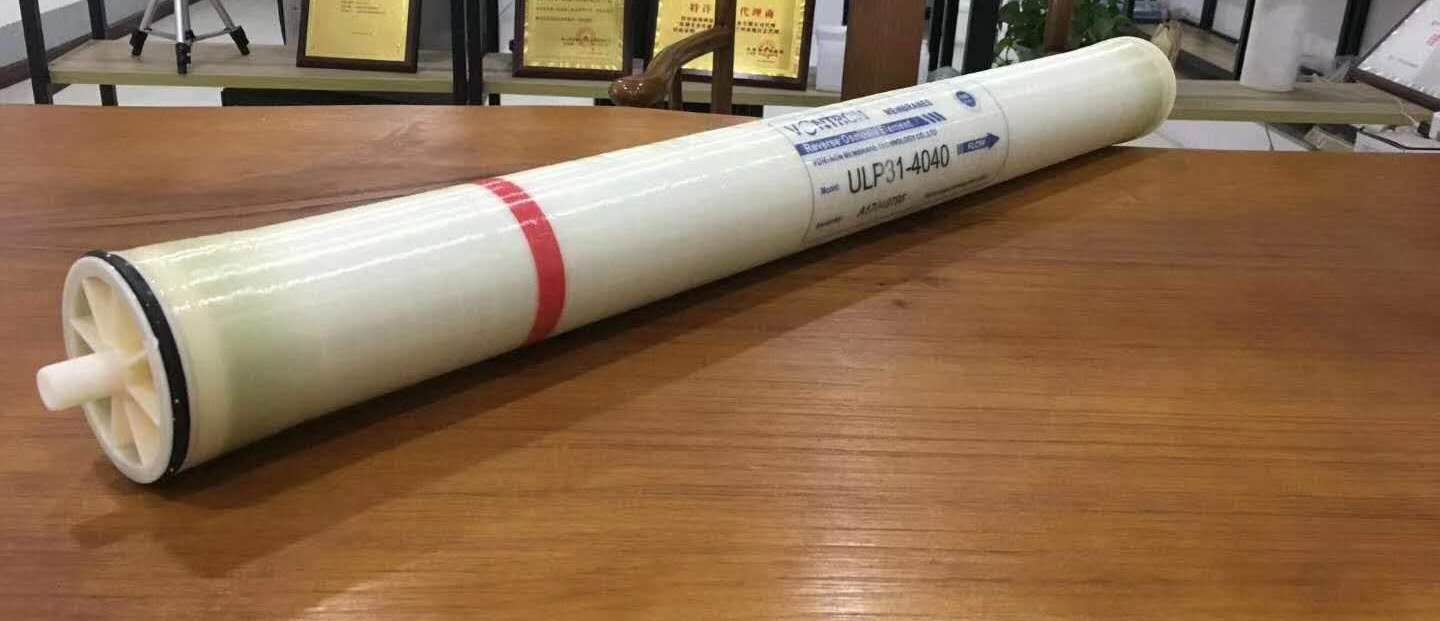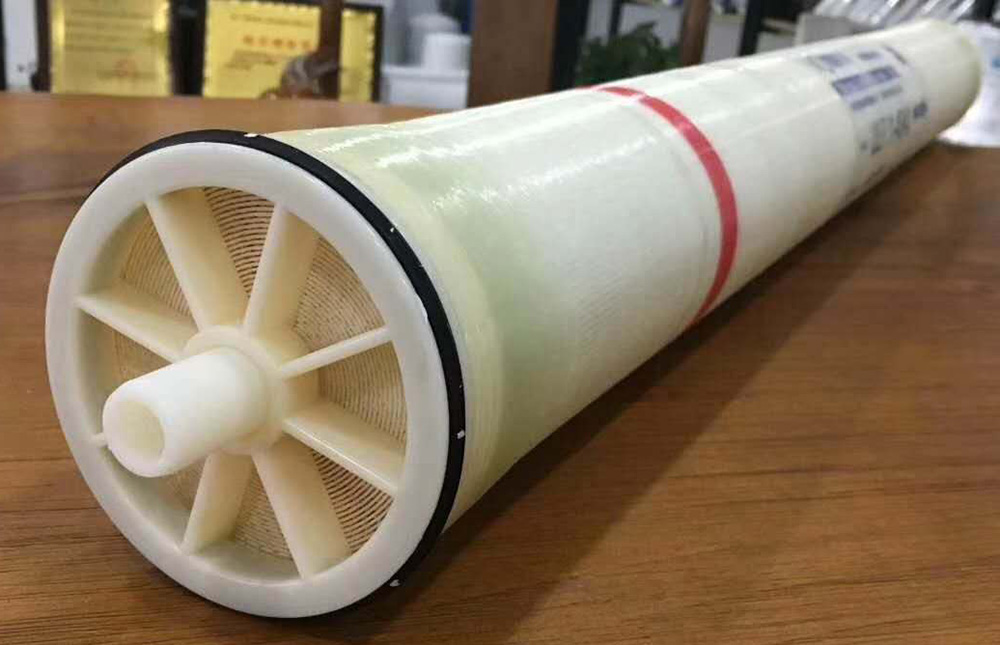 More details please contact with me by Email:sam@ropurifierfilter.com
Mobile/Whatsapp:008613711593642