Non-electrical ultra filtration 4 stage UF box water purifier no tank drinking filter machine filtros de agua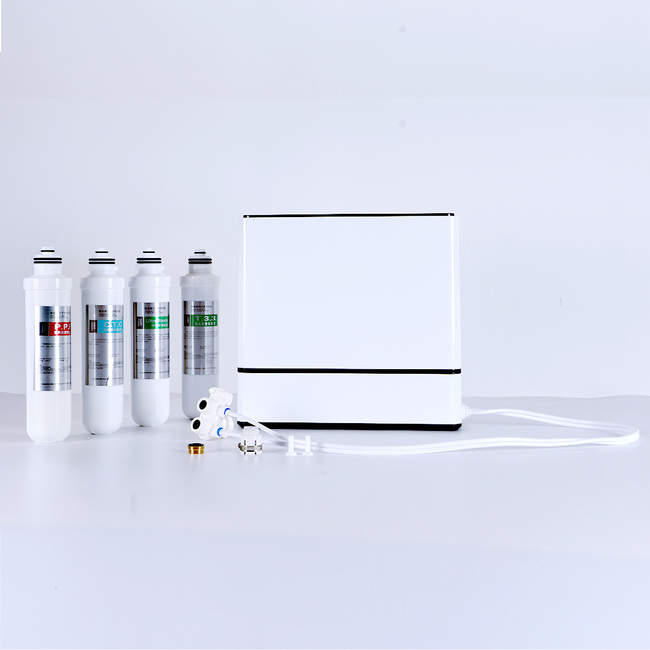 Type:Ultra filtration
Certification:CE, RoHS, SASO, NSF,IWA,WQA,ISO9001
Power (W):0
Voltage (V):0
Brand Name:OEM
Model Number:UF505
Product name:Filtros de agua
Function:Alkaline Mineral Water
4 stages:PP+GAC+CTO+UF
Package:Color strong box
Packing size:41X15X41cm
Installation:
Easily Installed
Color:White
Application:House Pre-filtration
Feature:
Great-tasting Drinking Water
Item:Home Water Purifier Machine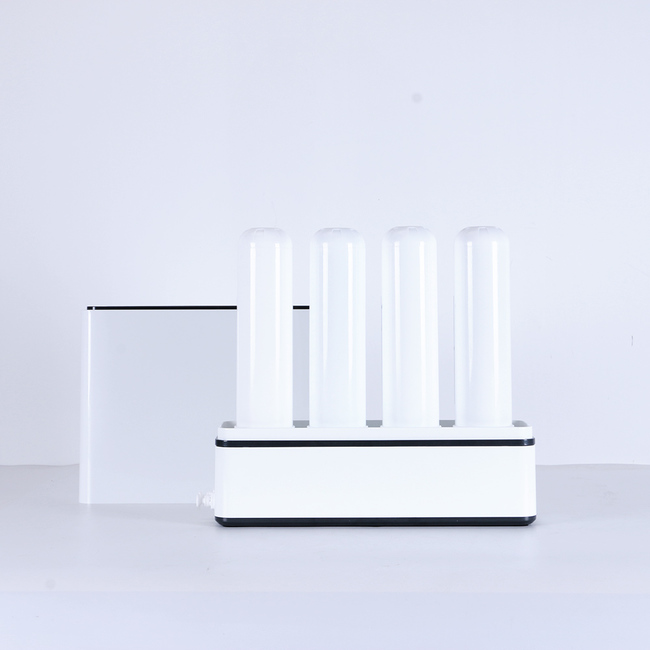 Non-electrical ultra filtration 4 stage UF box water purifier no tank drinking filter machine filtros de agua function:
(Stage 1) 5 Micron Sediment Filter:With only five micron rating. It is effective in removing dirt, rust and sand particles.

(Stage 2)Activated Carbon Filter:It takes out 99% of the chlorine and organic chemicals. It provides reduction of taste, odor, and color.

(Stage 3) 5 Micron Sediment Filter:Provides effective filtration to protect your membrane. It provides for improved membrane performance up to 95% of TDS rejection.

(Stage 4)Ultra Filtration Filter:With a filtration pore diameter of 0.01 micrometer, it can effectively remove the imperceptible impurities, colloids, heavy metals, soluble solids, virus and various harmful chemical substances in water.While reserving only water molecule and dissolved oxygen, and produce pure water.