Product Name:Runxin Automatic Control Valve F71B3
Water Pressure:0.15-0.6MPa
Transformer Output:DC12V,1.5A
Suitable Tank Size (in):6″~10″
■It adopts hermetic head faces with high degree pottery and corrosion resistance for opening and closing.
■No water passes the valve in rinse in single tank type.
■LED dynamic screen display LED.The stripe on dynamic screen flash, it indicates the control valve is in service, otherwise, it is in rinse cycle.
■Having long outage indicator
■It could set up rinsing frequence
■There are two kinds of time clock types: by hours or by days
■Buttons are locked when no operation within 1 minute
■Having interlock function
■With signal output connector
■With remote handling input connector
■With pressure relief connector
■All parameters can be modified according to the need
Residential filtration system
Swimming pool filtration equipment
Active carbon or sand filter in RO pretreatment filtration system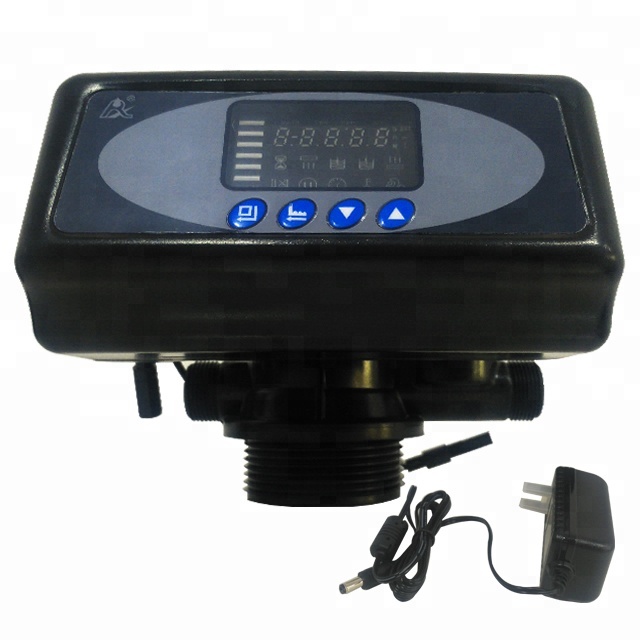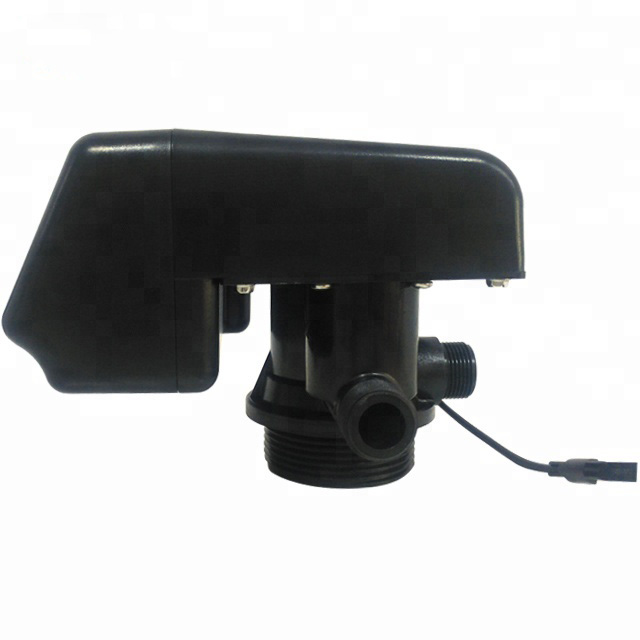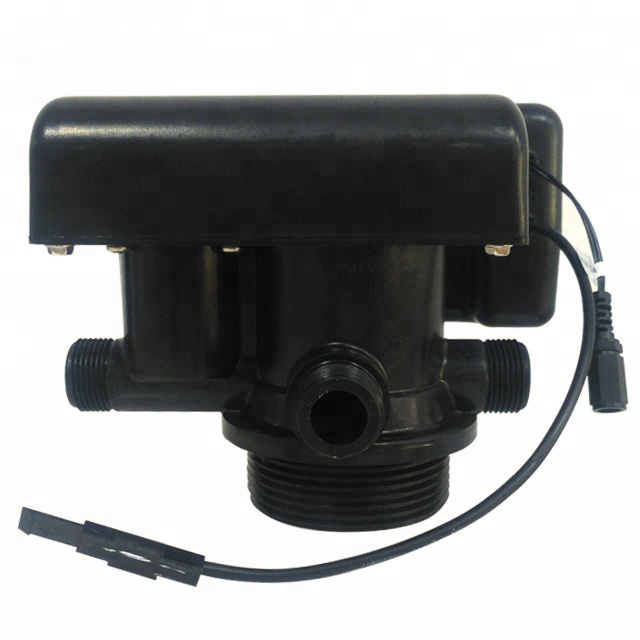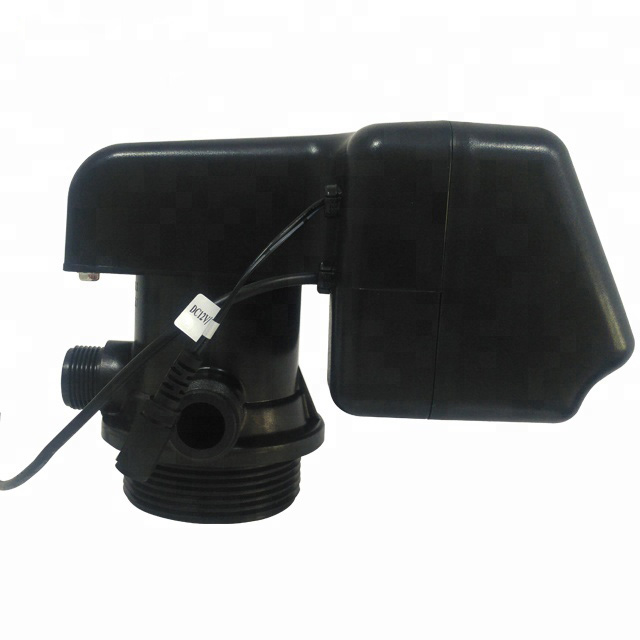 Please contact with me by Email:sam@ropurifierfilter.com
My mobile/whatsapp:008613711593642