20'inch jumbo whole house previous water filtration 2 stage big flow rate water filter with standing

Each stage of the filter cartridge's function of direct drinking water purification machines
*Fisrt stage is 1um PP Sediment Filter:To Remove Sand,Dirt,Worn and Rust Particles
*Thrist stage is CTO-Granular Activated Carbon Filter:To Absorb the Chlorine,VOC Organic Matter,Odor,Smell Turbidity,
Power consumption : None. Unit works off water mains pressure.
Main Connection Inlet : 15 or 22 mm Imperial sizes also catered for
Max Pressure : 6.5 Bar (UK mains is normally 2.5 Bar)
Max Temperature : 52 Degrees Centigrade
Filter Life : Approx 8 to 12 months (dependent on in coming water quality)
Size: The dimensions are 70cm tall x 35 cm wide
Suitable for : All homes - including those with cold feed electric showers & Combi Boilers
Warranty: The unit comes with a 12 months warranty as standard and our 30 day Money Back Guarantee
Installation: The following standard plumbing parts are required in addition to the system provided to install the
system in most houses:
3 x 15mm Stop Cocks
2 x 1.5" Reducers (compression reducing set 22x15)
15mm Copper Tubing (length depends on site, 3m typical and a number of elbow connectors)
2 x Compression Tee 15mm
2 x Straight Compression Coupling M/I 22x1"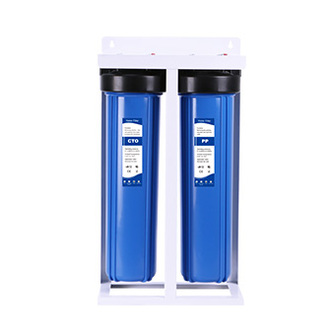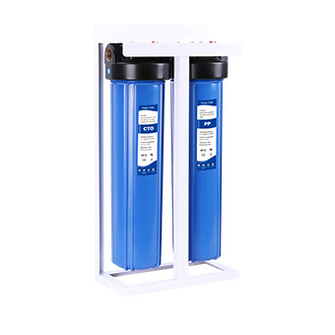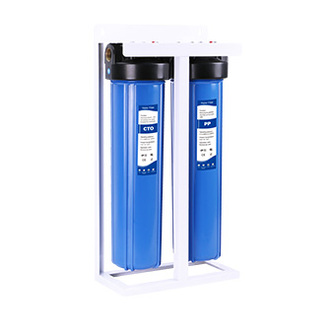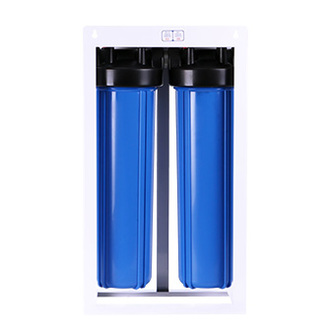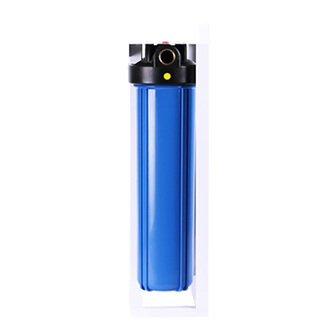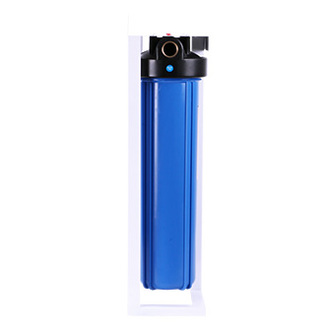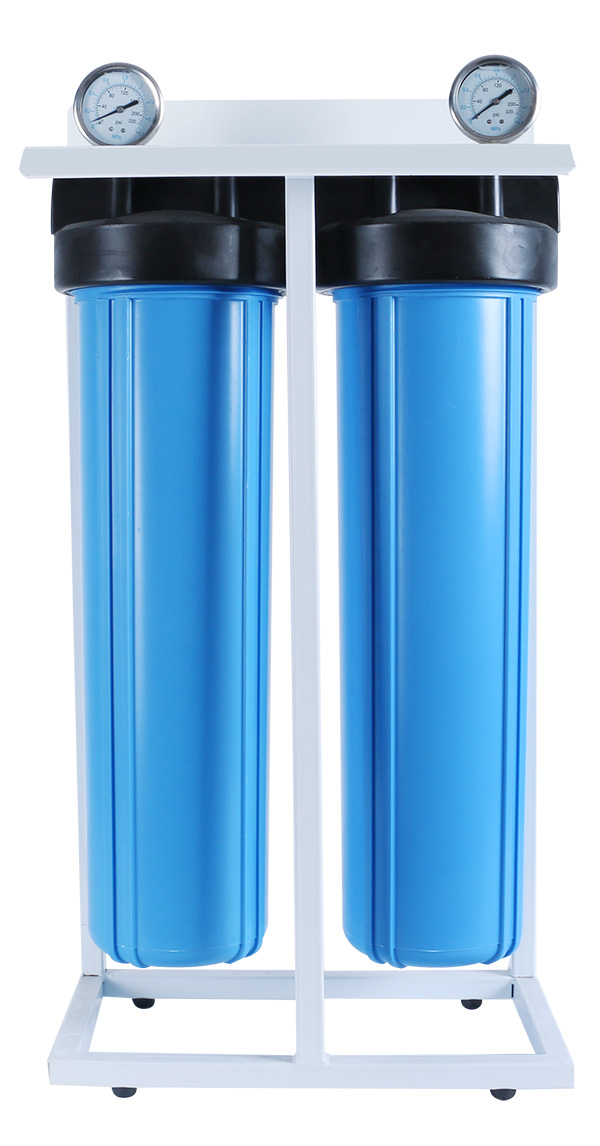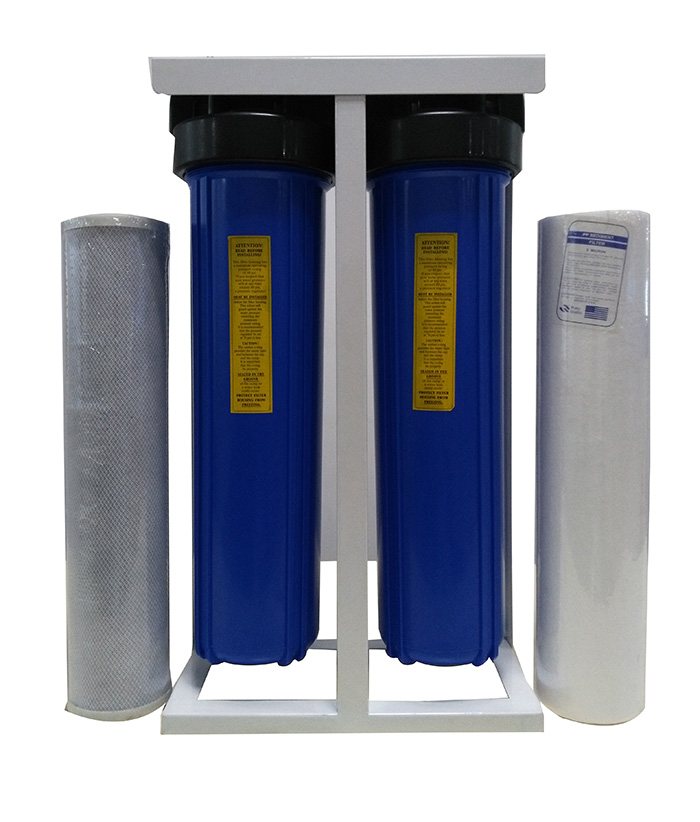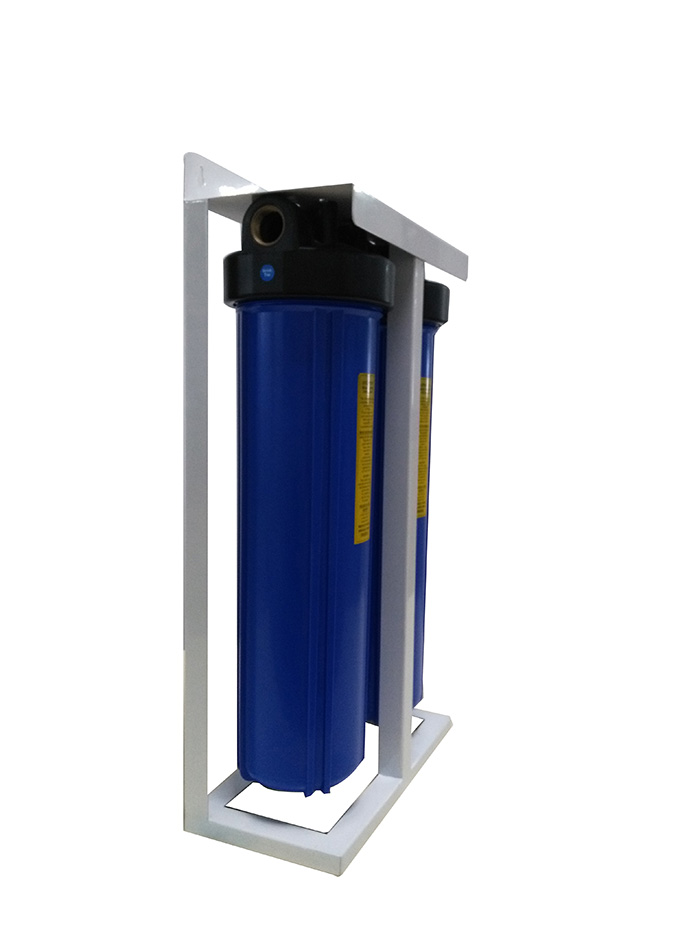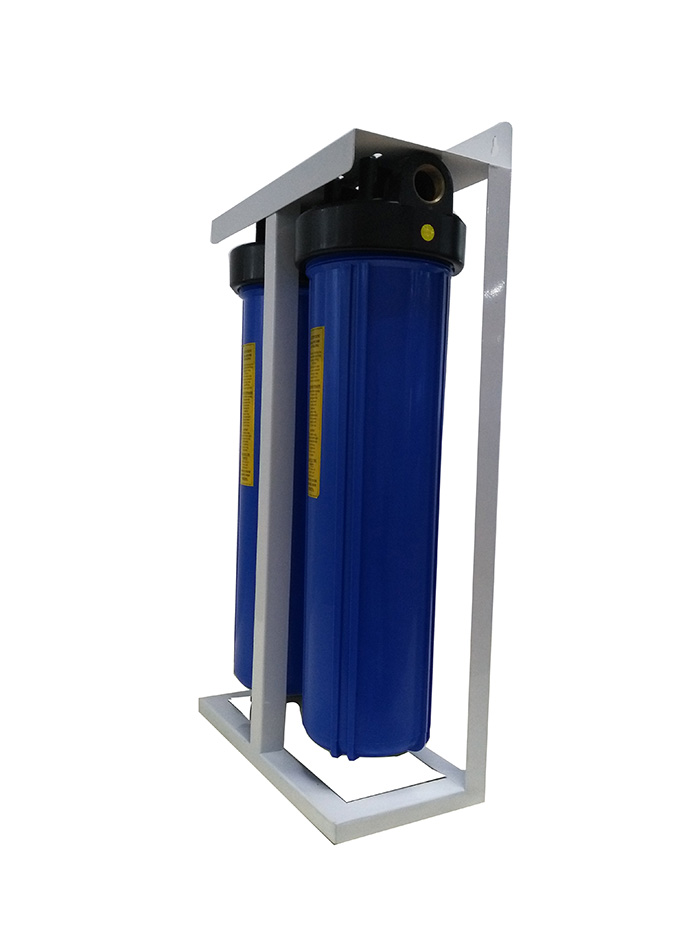 Welcome to contact with me more about the information:
Email:sam@ropurifierfilter.com
Whatsapp/Mobile:008613719252655